Castle View Financial Services Limited was established in September 2017 to offer lifelong financial planning to business owners, professionals and high net worth individuals.
Our client demographic focuses on business owners, young professionals and family wealth with a key focus on pension and retirement planning, investment planning and inheritance tax planning.
Working with Castle View to build out Future Now strategies involves taking time to review where you are currently and where you want to be. Better planning now means being better protected into the future and ultimately better off. Castle View works with you, your family and your business to build a better financial future.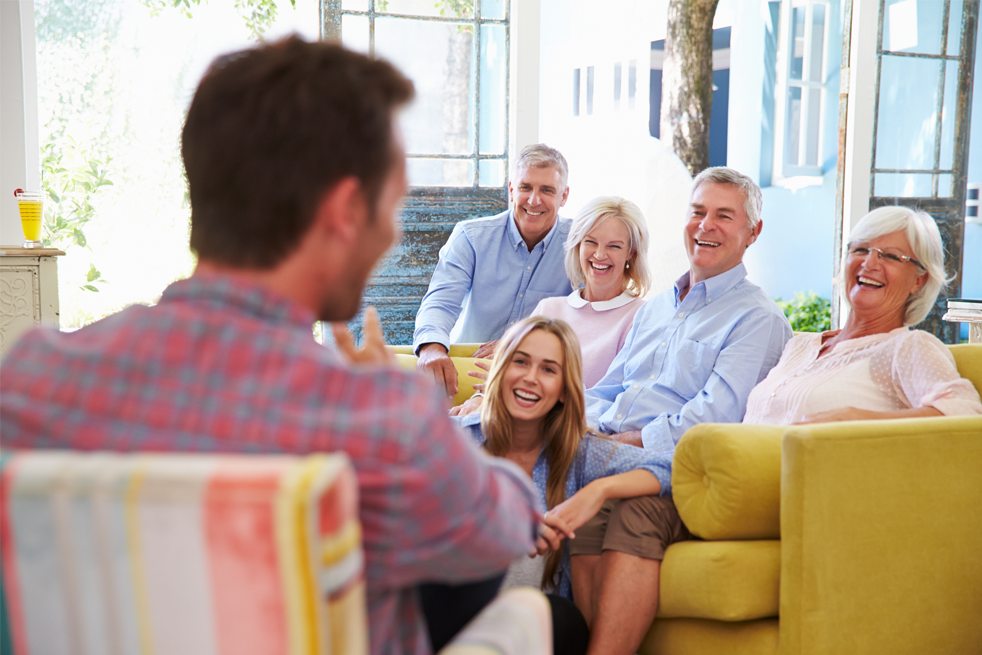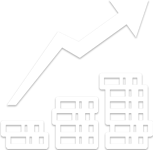 Portfolio Management
Portfolio construction matches your attitude to investment risk. Your portfolio construction occurs following risk analysis, investment objective setting, investment time horizon, asset allocation and long-term return objectives.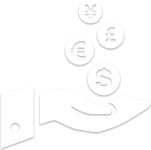 Financial Planning
This is our starting point. Detailed analysis of your current circumstances, your goals and objectives, help us deliver Future Now strategies for you, your family and your business. Ongoing review of your changing circumstances makes for better financial planning. Better planned means you are better protected and, ultimately, better off.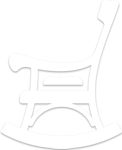 Retirement Readiness
It's in our DNA. Helping you plan for your retirement future now is a key component to any financial strategy. Years of experience and industry know-how means that you will get the best advice about the most appropriate solutions to help secure your financial future.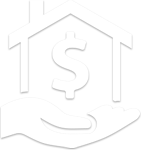 Estate & Legacy Planning
With appropriate financial planning we can help you mitigate against future tax implications associated with your estate. Castle View can assist you in passing on your estate to the next generation in a tax efficient manner.
Education Planning
Future now planning here involves creating a disciplined, regular savings pattern that helps smooth the costs associated with education planning. Our children make us better than we were, working with Castle View you can help them be the best they can be. Protect Your Most Important Assets
Protect Your Most Important Assets
Through prudent financial planning Castle View can help you protect your most important asset – your livelihood, your family, your business.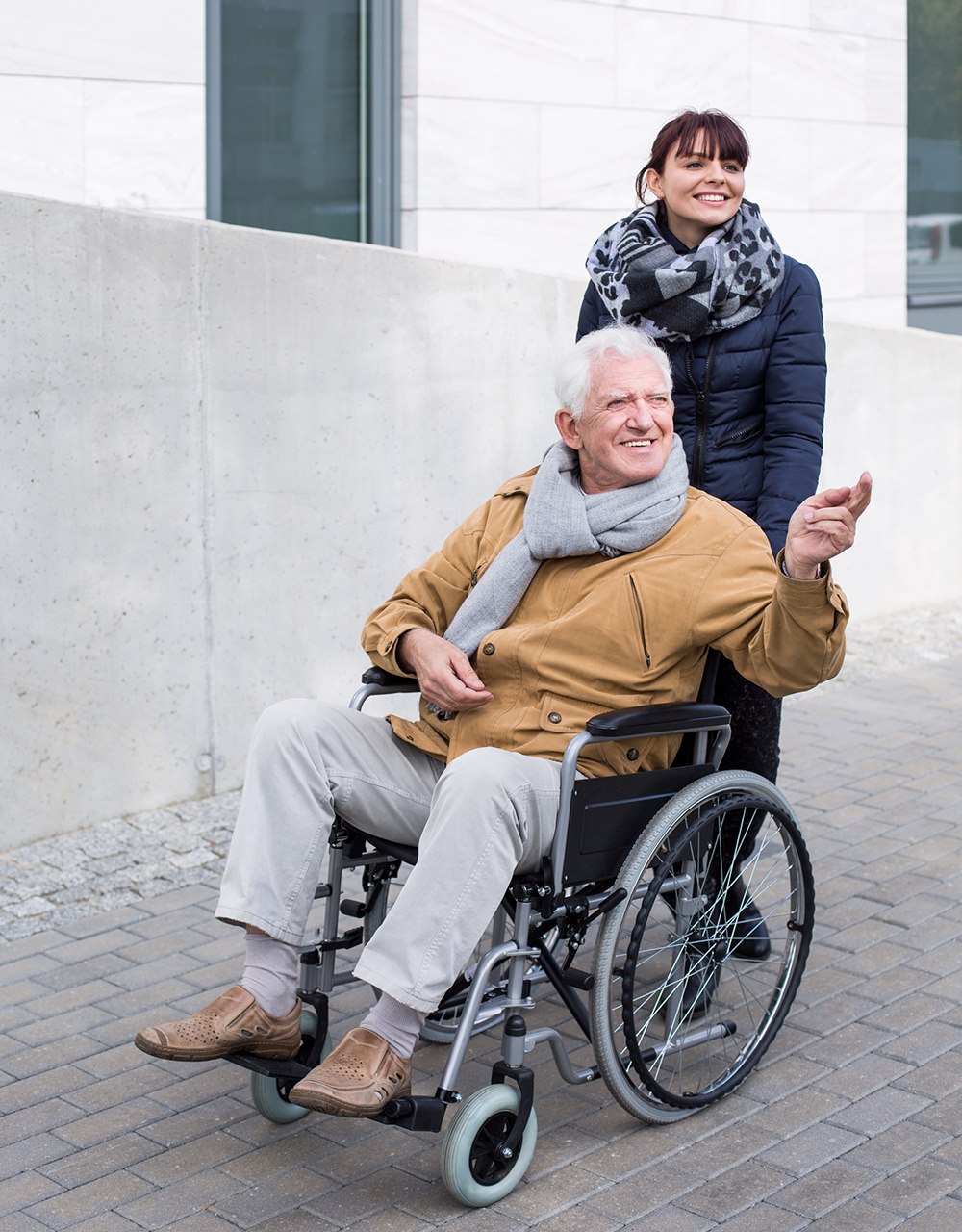 It's About You
Castle View's goal is to build a vibrant and successful small business built on a client needs based positioning basis. Our customers are at the heart of what we do.
Best in Class
Our belief in building longer-term sustainable client relationships is based on a best in class service proposition to include digital economy and with a keen customer centric focus.
Ethos
Castle View is synonymous with building better futures now. Our ethos is bigger than Castle View itself or the products we recommend. Its about securing a better future through thoughtful planning. We love what we do.